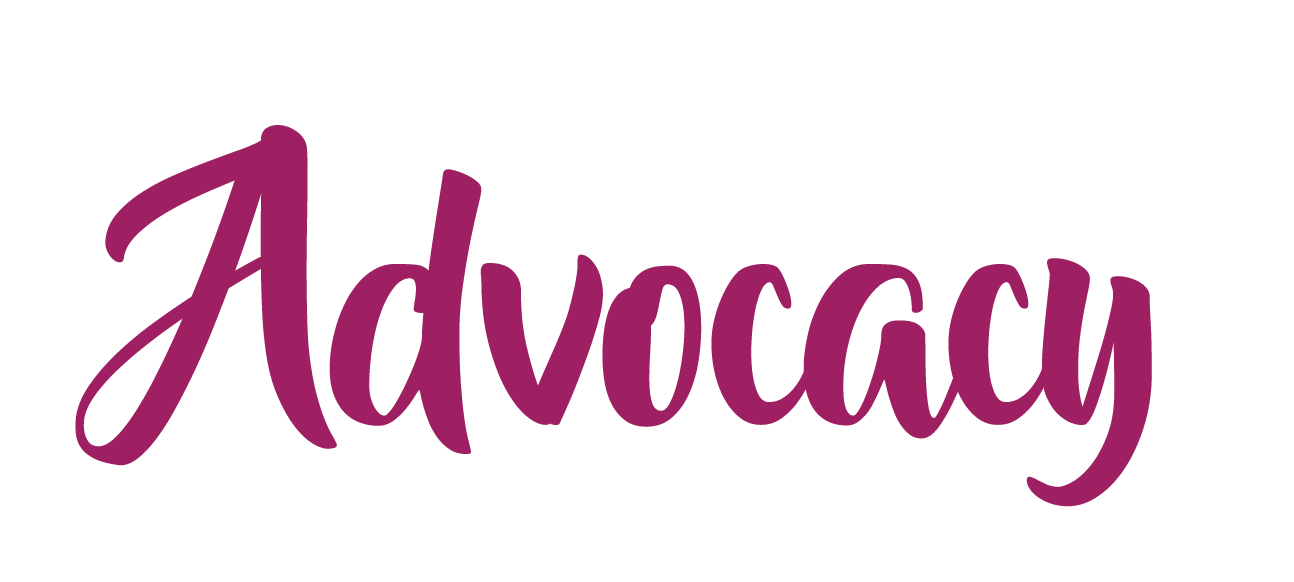 We are a united voice for our industry and must advocate for our rights, and our regulatory standards to be maintained and strengthened. The industry's future is in our hands, and by staying current and involved we can shape where the industry needs to be to thrive. SSPA lobbyists champion and influence decisions made by our government. We keep you informed, engaged, and most important, aware of the issues.

Legislative alerts from the Minnesota Salon & Spa Professional Association (SSPA) will inform members of pending matters concerning cosmetology issues at the capitol and will encourage your personal involvement with communications to lawmakers to better inform these decision-makers of the potential impact proposed laws may have on our industry.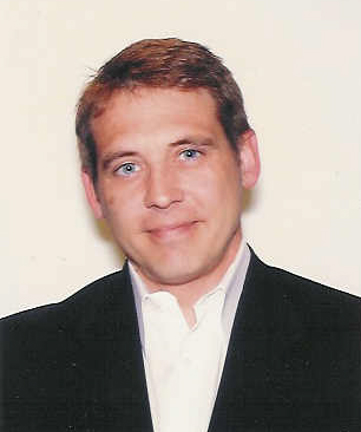 With the help of 
Lobbyist Jim Hirst,
 SSPA has focused advocacy with a clear and unified voice from our membership helps to advance our profession for the benefit of everyone, from your colleagues to your clients. Please be attentive to SSPA legislative alerts when issued and take a moment to respond accordingly when called upon! 
Read our Legislative Advocacy Statement.
For general state legislative information and to determine who your state lawmakers are, please visit the Minnesota House and Senate websites at 
www.house.mn
 and 
www.senate.mn
 in addition to the resources offered on the Minnesota Board of Cosmetology website at 
https://mn.gov/boards/cosmetology/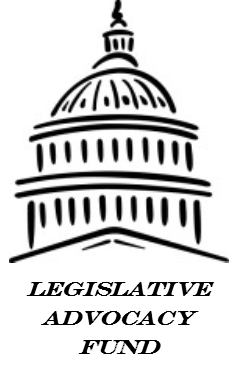 HELP SUPPORT OUR LOBBYING EFFORTS AT THE STATE CAPITOL. MAKE A DONATION TO THE SSPA LEGISLATIVE ADVOCACY FUND.