Terri Wojak - Skin Regeneraton, Microneedling & Vitamin A 07/31/2022
Sunday, July 31, 2022
,
9:00 AM
-
3:30 PM CDT
Category: Esthetics Class
---

TERRY WOJAK'S AESTHETICS EXPOSED SERIES 2022
'SKIN REGENERATION WITH MICRONEEDLING & VITAMIN A'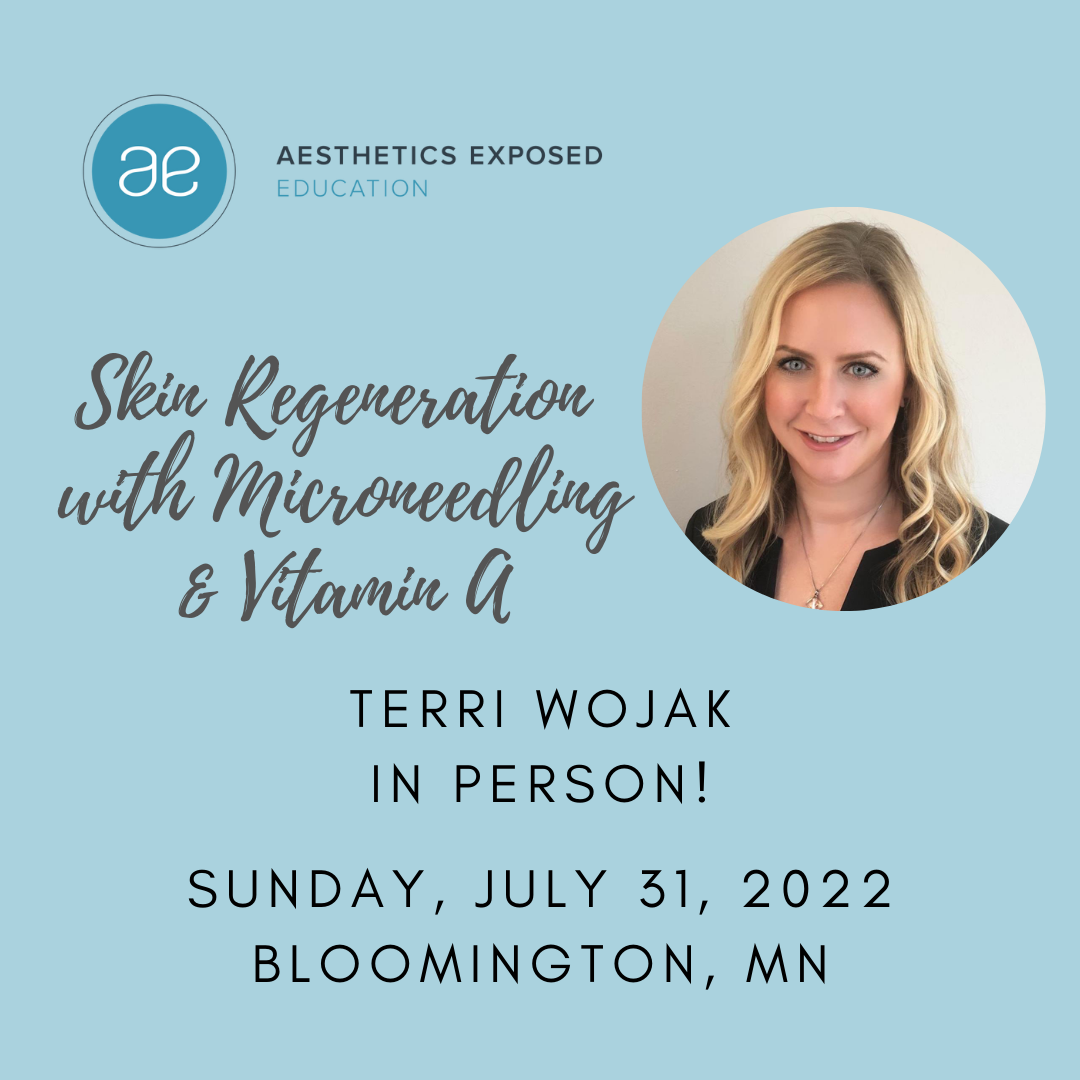 JULY 31, 2022, 9:00am - 3:30pm
IN-PERSON
SSPA Knowledge Loop
2626 E 82nd St, Suite 103
Bloomington, MN 55425
About the Series
Two left in the series!  All will be in person at the location listed above and will run from 9:00am - 4pm.  Lunch is included.  See 'Registration' below for pricing details.
       July 31, 2022 - Skin Regeneration with Microneedling & Vitamin A
     

 

October 16, 2022 - Chemical Peels Exposed - find out more

About the Class - Skin Rejuvenation with Microneedling & Vitamin A
Learn the science behind micro-needling.  You will be able to identify indications, protocols, and contraindications to micro-needling.  Also, learn how this service works with various skin conditions.  Develop confidence to offer safe and effective micro-needling treatments. Understand vitamin A, its benefits to the skin, and how to use it properly.
License Types
AP Estheticians and Instructors
About the Instructor Terri Wojak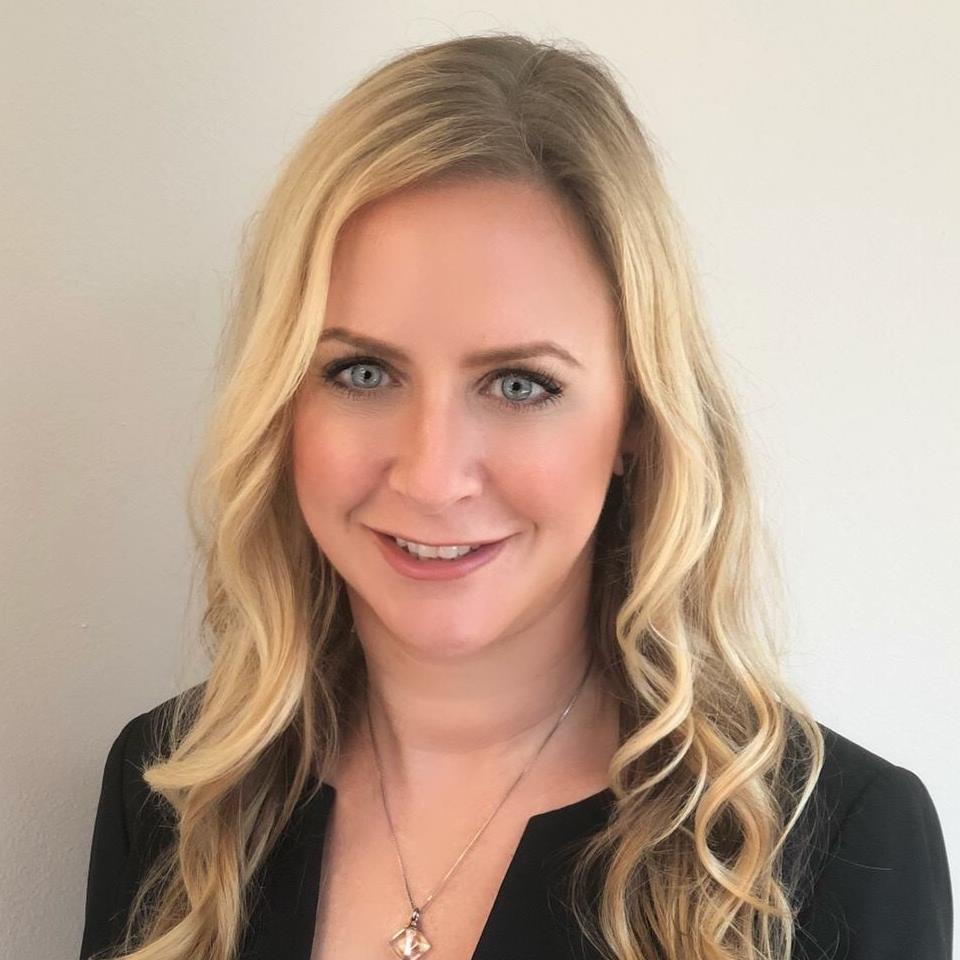 TERRI WOJAK is a highly sought-after professional with over 20 years of experience in the aesthetic industry. Her most recent role was president of True U Education. She now works as Education Director of GlycoAla and runs her own education company, Aesthetics Exposed.  She is a respected authority on skincare in a medical setting, education, and business development on multiple levels. Wojak has built 50 individual courses based on skincare in a medical setting. More than 100 articles by Wojak have appeared in a multitude of industry magazines and she has published two books, "Aesthetics Exposed: 
Mastering Skin Care in a Medical Setting & Beyond
" in May 2014 and "Mastering Medical Esthetics" debuted in 2009. Terri has trained over 5000 estheticians and medical professionals on the importance of incorporating skin care into cosmetic medicine, ultimately helping patients and medical providers alike.
Includes 4-hours of Professional Practice* Continuing Education for relicensure OR 6-hours Instructor Continuing Education - Clinical Practice
       $279 by 7/21/2022; $299 after
       

SSPA MEMBERS

:  $249 by 7/21/2022; $299 after
---
Contact: 952.925.9731