Lash Lifting - In Person - Bloomington 11/28/2022
Monday, November 28, 2022
,
9:30 AM
-
2:30 PM CST
Category: Esthetics Class
---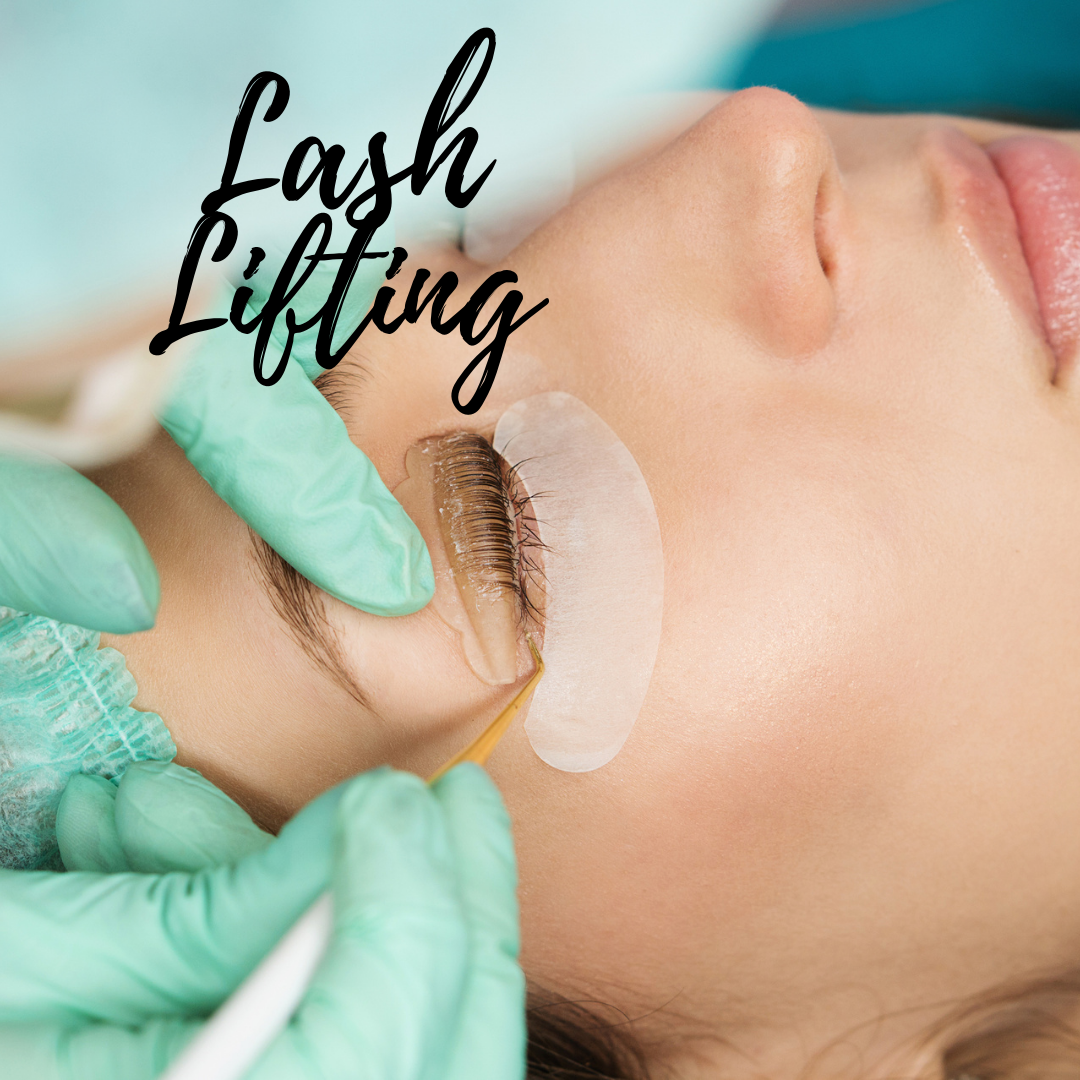 EYELASH LIFTING - IN PERSON
NOVEMBER 28, 2022 - 9:30AM - 2:30PM
Location 
SSPA Knowledge Loop
2626 E 82nd St, Suite 103
Bloomington, MN 55425
This is an in-person class.  Due to Covid-19, strict mask and face shield requirements may still be in place.

About the Class
Attendees will learn how to perform eyelash lifting services also known as an eyelash perm. They will confidently assess how to process the clients' lashes for these services.  A manual and all supplies will be provided in the class.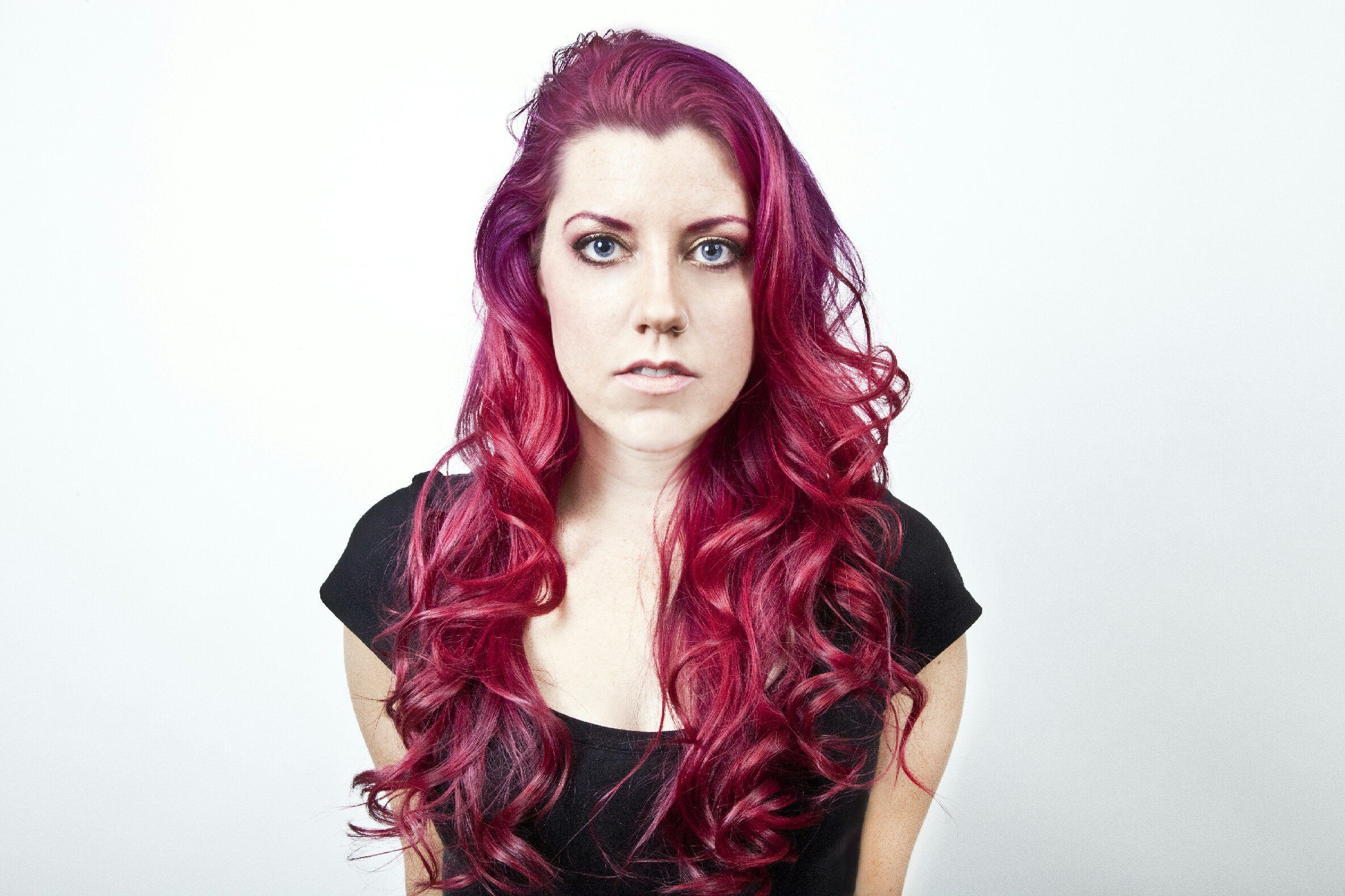 About the Instructor - Lynn Schuster
LYNN MC SCHUSTER is a cosmetologist with ten years of experience in the world of eyelash extensions. She is known for her utmost sensitive care and light touch, specializing in careful corrective rehabilitation for natural lash damage. Lynn started out as a special effects makeup artist creating wigs and facial hair pieces.  She spent five years working for the Lash Lounge Corporation as a senior stylist and in-house trainer in Fort Worth, Texas prior to moving to Minnesota.

About Registration
$249 by 11/23/2022; $279 after
SSPA MEMBERS:  $229 by 11/23/2022; $259 after

Includes 4-hours of Professional Practice* Continuing Education for relicensure.
---
Contact: 952.925.9731