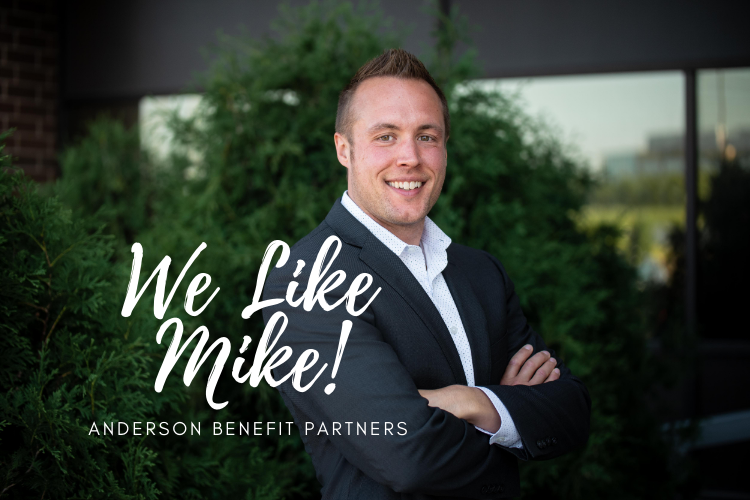 It's that time of the year! 
Open Enrollment for health insurance in Minnesota is November 1 - December 15th for health insurance coverage effective January 1, 2024. MNSure has an extended enrollment from December 15 - January 15th for coverage effective February 1, 2024
Anderson Benefit Partners can help you find out if you qualify for assistance, explore your options, and enroll! We are
MNSure certified and works with over 250 individuals and families to obtain their coverage through MNSure.

Important to note, you don't pay any more (or less) when you work with us! Our job is to help you understand your options and make the right insurance choice for 2024. This is also a great time to explore your dental, vision, and life insurance needs.